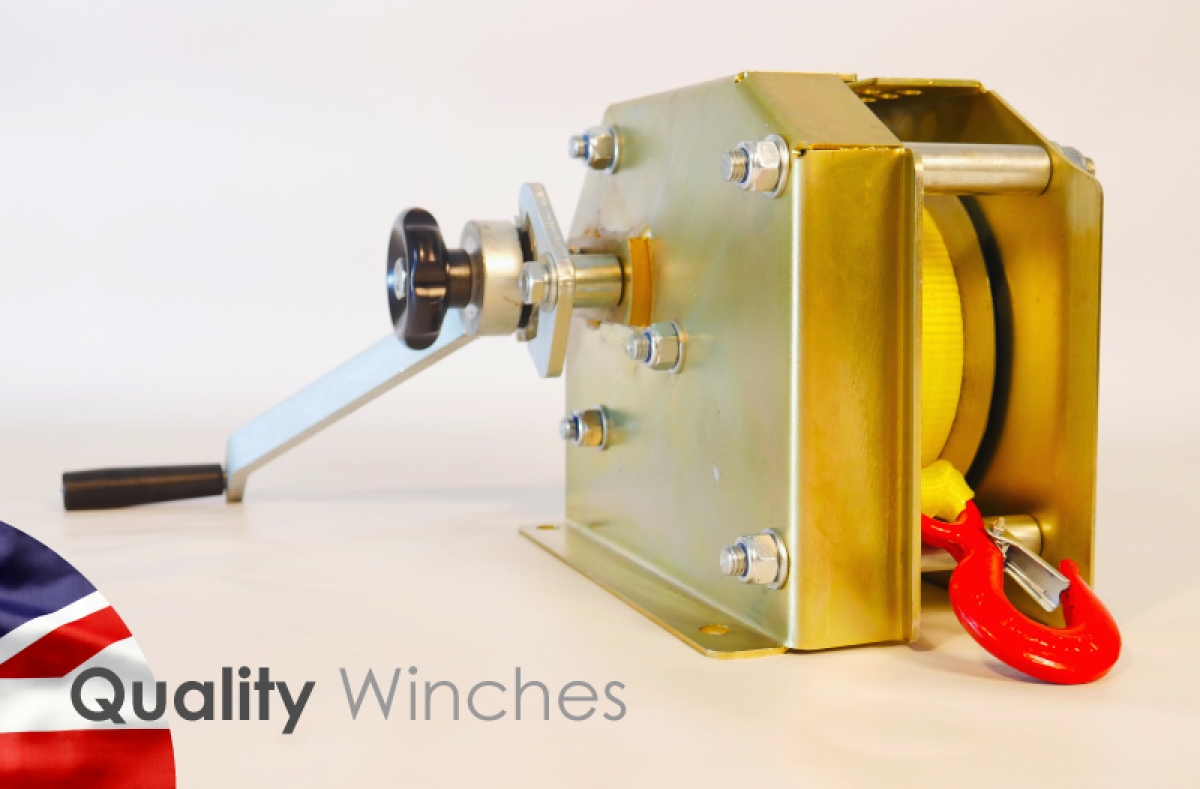 Heavy Duty Winches - Manufactured by PAR
Whether for Agricultural, Commercial or Marine Trailer use, our new range of fixed winches provide superb scope of application in a robust, quality manufactured unit. Designed and manufactured from the ground up by PAR, we can supply our heavy duty winches in a range of capacities.
Available with either steel cable or nylon strap, all models are equipped as standard with heavy duty clip hook in red finish and a geared stop mechanism for added safety.
" Outstanding, smooth operation and a compact winch design, I've fitted the 2 Tonne model on several of our daily trailers. Can't recommend them enough! Thanks Lee. ---James Hennigan | Birmingham--- "
Bespoke Winch Designs Now Available
Like all the great equipment and products manufactured here at PAR in Nottingham, we can engineer a bespoke solution for your specific winching requirements.
All models can be manufactured to your specific requirements. Made right here in the heart of Nottinghamshire
Full design service available
Zinc plated finish available, providing outstanding corrosion resistance
Call our team today on 0115 961 4744 or email info@parjacks.com to discuss how we can help you.