BESPOKE DESIGN & MANUFACTURE
Specialist Equipment, Direct from PAR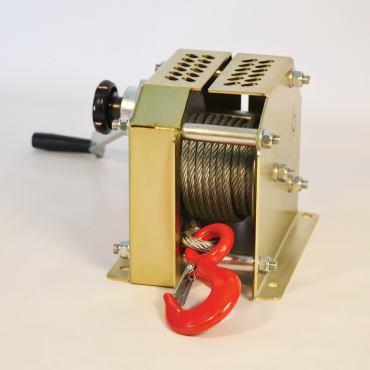 From the winding handles on our winches and jacks to internal gearing, braking or locking mechanisms, our engineers create robust equipment - designed to last.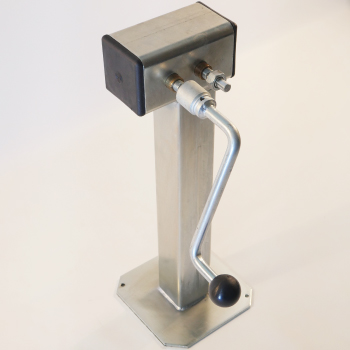 PAR 2 Speed Wormscrew Box Jack - As we design all of our gearing systems for our Jacks, we can create the ideal Jacking solution for your needs...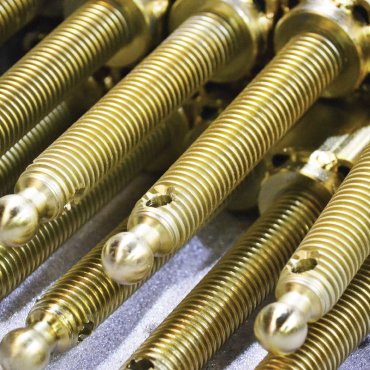 From Bright Zinc Plating to a Yellow Passivated finish, our in-house Zinc Plating line offers a volume capacity for one-off's and continuous production alike.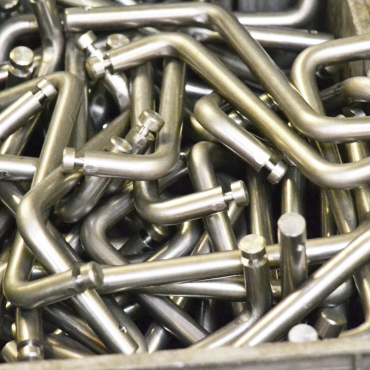 From individually engineered items to volume manufacturing, our Nottingham team will be happy to discuss your needs - no matter how big or small the job in hand.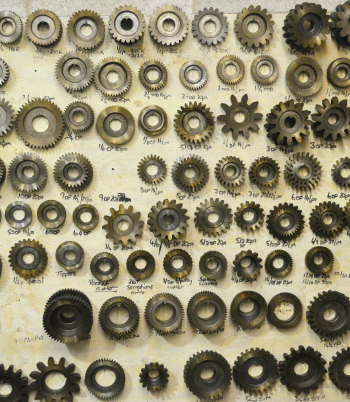 Our design & engineering team are always happy to talk with you about your projects. And, with a wealth of experience across an expanse of industries you can be sure any suggestions or ideas we offer will be right for the job.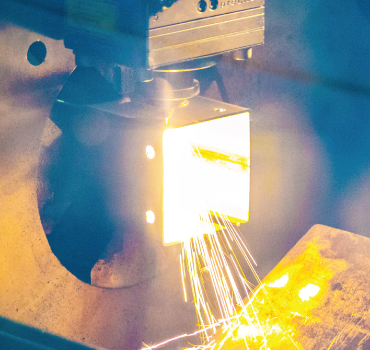 Our specialist laser profiling engineers will help make your products a reality, with our designers available to discuss details for individual or managed production requirements.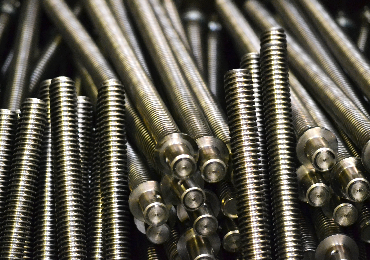 With over 45,000 square feet of production space at our Nottingham site, call us to find out how we can help you...

Loading the next set of posts...
Want to find out more about our capacities or available stock equipment? Speak to us today!
Office & Site Opening Hours
Monday to Thursday 09:00 to 17:30
Friday 09:00 to 12:30
Saturday & Sunday - Closed