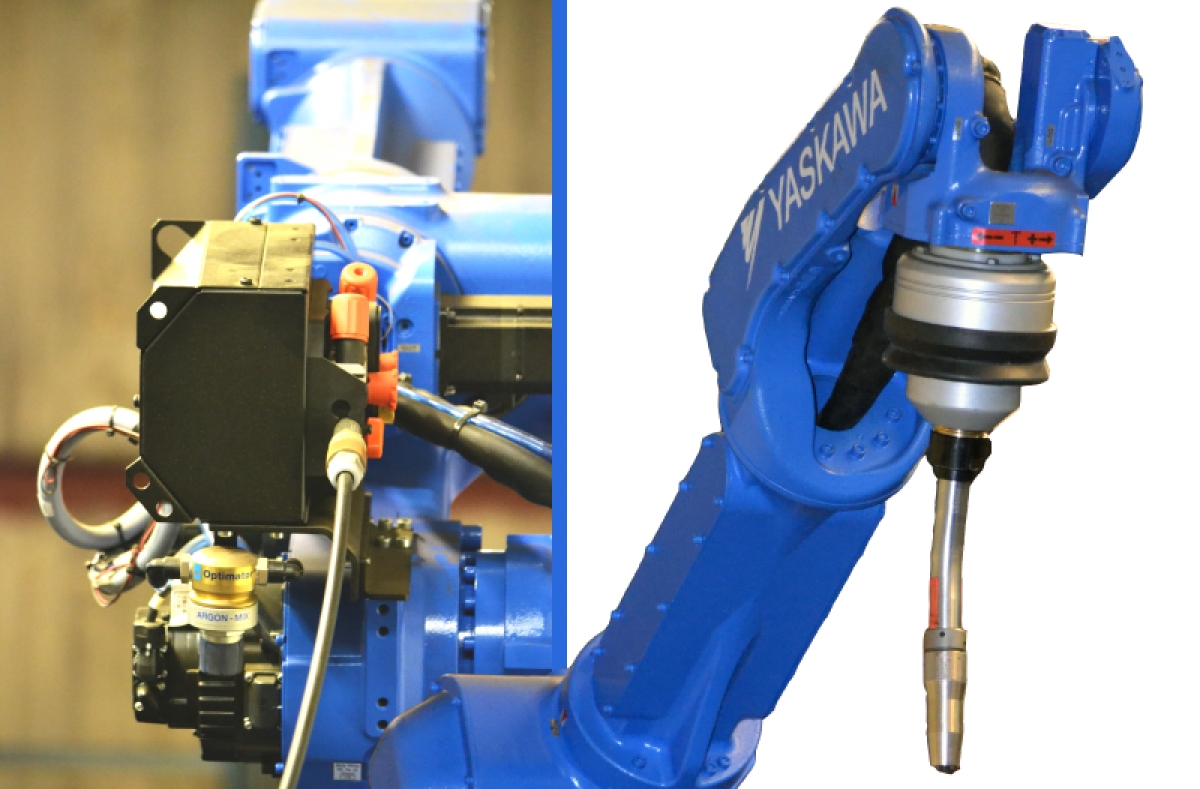 Specialist Robotic Welding Featured
To support the ever increasing demand for high quality, British manufactured equipment and components, PAR have recently installed an additional YASKAWA robot at our Nottingham production site...
With a strong focus on driving productivity whilst expanding our own operational scope, this additional robot has become an integral part of an extremely innovative and very experienced MIG & TIG welding team.
Accurate & Efficient Production
Offering incredible accuracy and efficiency outputs, our robot welding units serve to complement our long established welding teams, helping bring to market an enhanced portfolio of welded products and welding services.
If you are looking for a reliable UK based equipment manufacturer to supply custom designed products, on short or long term service delivery, then PAR in Nottingham can help.
Contact the team today by email or by telephoning 0115 961 4744