MACHINING & CUTTING CAPACITIES AT PAR
From Milling and Grinding to CNC Machining and Cutting, PAR delivers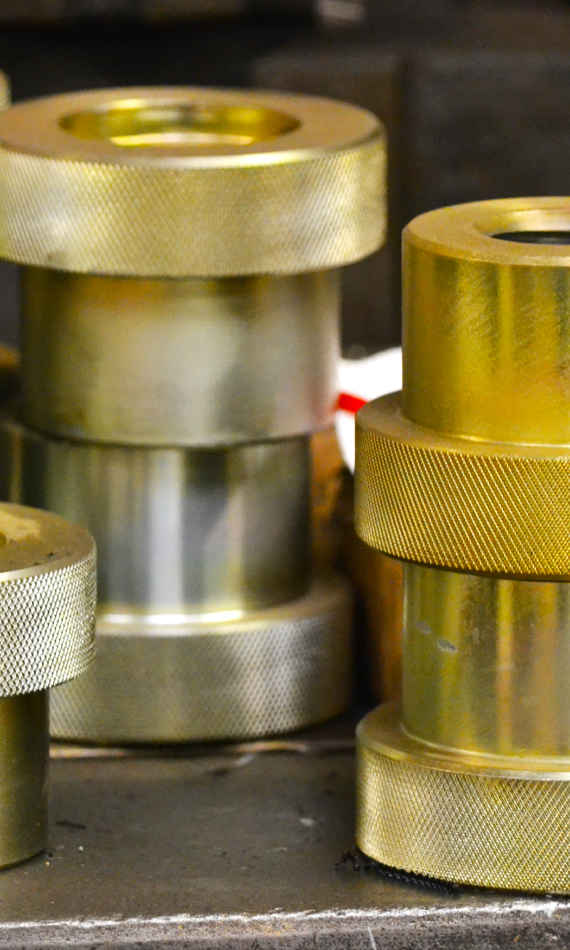 Housing over 40,000 sq ft of engineering equipment, PAR Nottingham can offer Milling, Grinding and Turning on a range of Industrial & Commercial use materials.
Milling at PAR is carried out across 3 & 4 Axis CNC Turret Mills, FMC CNC, alongside 3 & 4 Axis Hitachi Sekies CNC.
For Grinding, we can work a 450mm x 200mm flat surface or 200mm x 1000mm Cylindrical face.
Our Turning machines can work materials up to 950mm diameter x 200mm or 250mm diameter x 1500mm. We also offer 50 & 70mm bar feed CNC. Bar & Chuckers are 50, 70 & 75mm bar feeds with both live axis & live tooling.

---
With a wide range of Cutting machinery available at PAR, from a Tube Laser Profiler to Hi Def Plasma Cutter, we can help our customers realise even the most complex of component designs.
Our CNC Mitering Coldsaw can cut 10mm sections, 4.5m cut-off long along with material utilisation and mitering.
We offer Bandsaw cutting up to 250mm capacity & with automatic feed.
Cutting square, box angle or channel, our Tube Laser Profiler will accept tubes too with a maximum diameter of 152mm. Square box profiles up to 120mm and channels 8.5m long with maximum material thickness of 5mm.
With a 4KW Trumpf 3030 Flat Bed Laser on site we can handle flat bed cutting on pieces up to 3m x 1.5m on Auto Load. An incredibly versatile machine, the Tumpf 3030 accepts 20mm Mild Steel, 12mm Stainless Steel & 8mm Aluminium. We can also utilise our Hi Def Plasma Cutter on materials up to 1.5m x 3.0m.
Our team also provide cropping on 400 x 20mm & 100 x 15mm.

---
 Remember, even though we manufacture all of our own product parts we can also accommodate significant, sub-contract parts manufacturing. 
Contact PAR